I purchased the Revlon One Step Hair Dryer and Styler a while back, and figured it was time for a review. Below are my thoughts on how well this dryer works to blow out thick type 4a/b Natural Hair.
*Some of the links included in this post are affiliate links. This means, at no additional cost to you, if you click on them and make a purchase, I will make a small commission.*
You may have seen this hair dryer advertised around the internet, and you may have wondered "does it really work?".
I mentioned the Revlon One Step Hair Dryer and Styler on Instagram ages ago, briefly saying how impressed I was with it.
Now, it's time to show you some higher quality pictures and give some tips for getting the best blow out results.
I used to almost never blow out my hair
Not only was I originally on a relatively strict "no heat" regimen, I found blowing out my hair just took way too long. I was using a blow drying comb kind of like this, and the process took an hour minimum.
I usually reserved blowing out my natural hair for special occasions, like flat-ironing my hair on my birthday.
And every so often, I would blow it out to make trimming my natural hair a little easier.
The Revlon One Step Hair Dryer + Styler was a huge game changer
In the above photo, it took me 5 minutes to blow out my curls–but to be fair, my hair wasn't wet when I started.
The look below, however, was done on freshly washed and still damp hair. It took me no more than 20 minutes to blow it out from start to finish.
This hair tool has three settings: low heat, high heat, and cool.
With starting with damp hair, I start on cool mode until it's almost dry.
Then I add in some heat protectant and turn it to low. Then when my hair is fully dry, I crank it to high to get it as straight as possible. (If your hair is fragile or sensitive to heat, you can still get a pretty solid blow out on cool or low heat. )
Finally, much as I love the volume of blown out hair, it's too much for me to handle. So I usually proceed to twisting my hair for a nice stretched twist out. (For a comparison, this is what a twist out usually looks like on completely shrunken hair.)
I used a light leave in, oil and gel for my twist out. Then, after twisting each twist, I would bobby pin it up to ensure the products didn't cause shrinkage.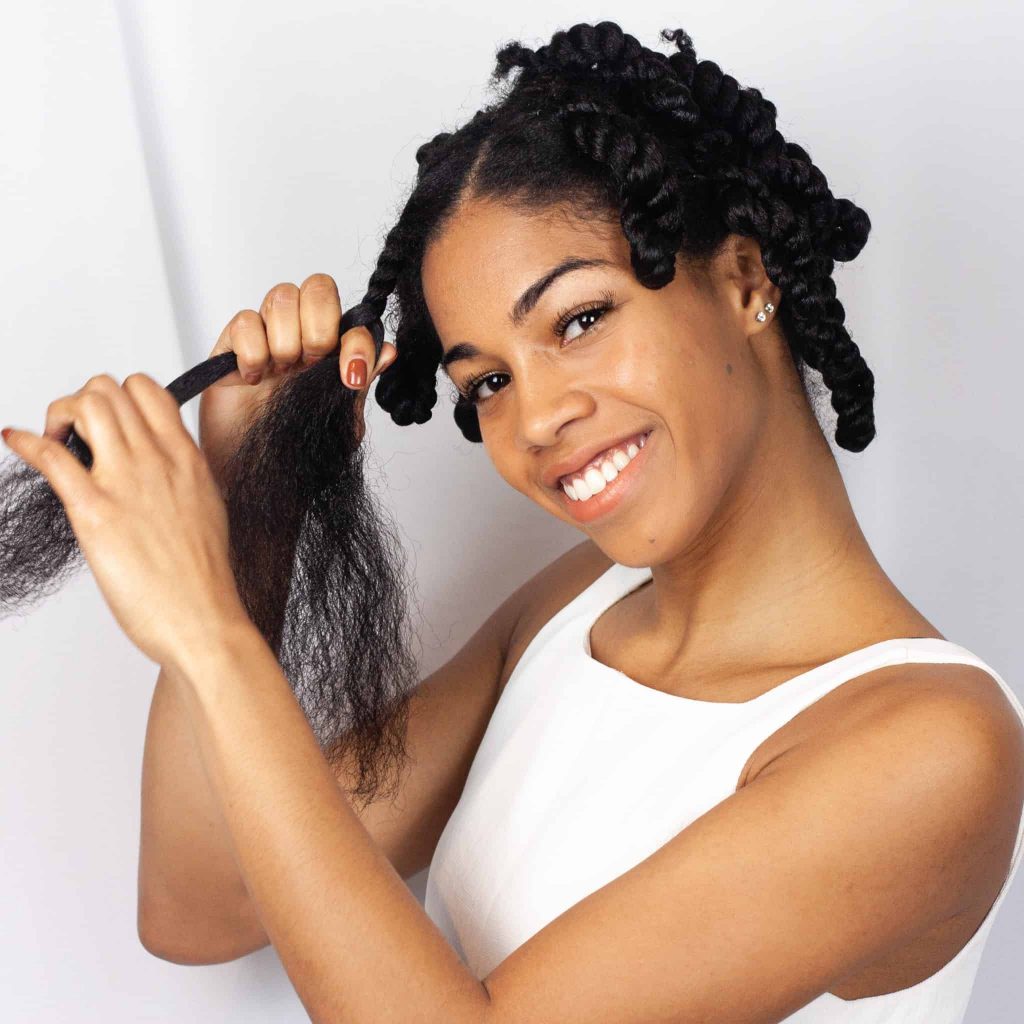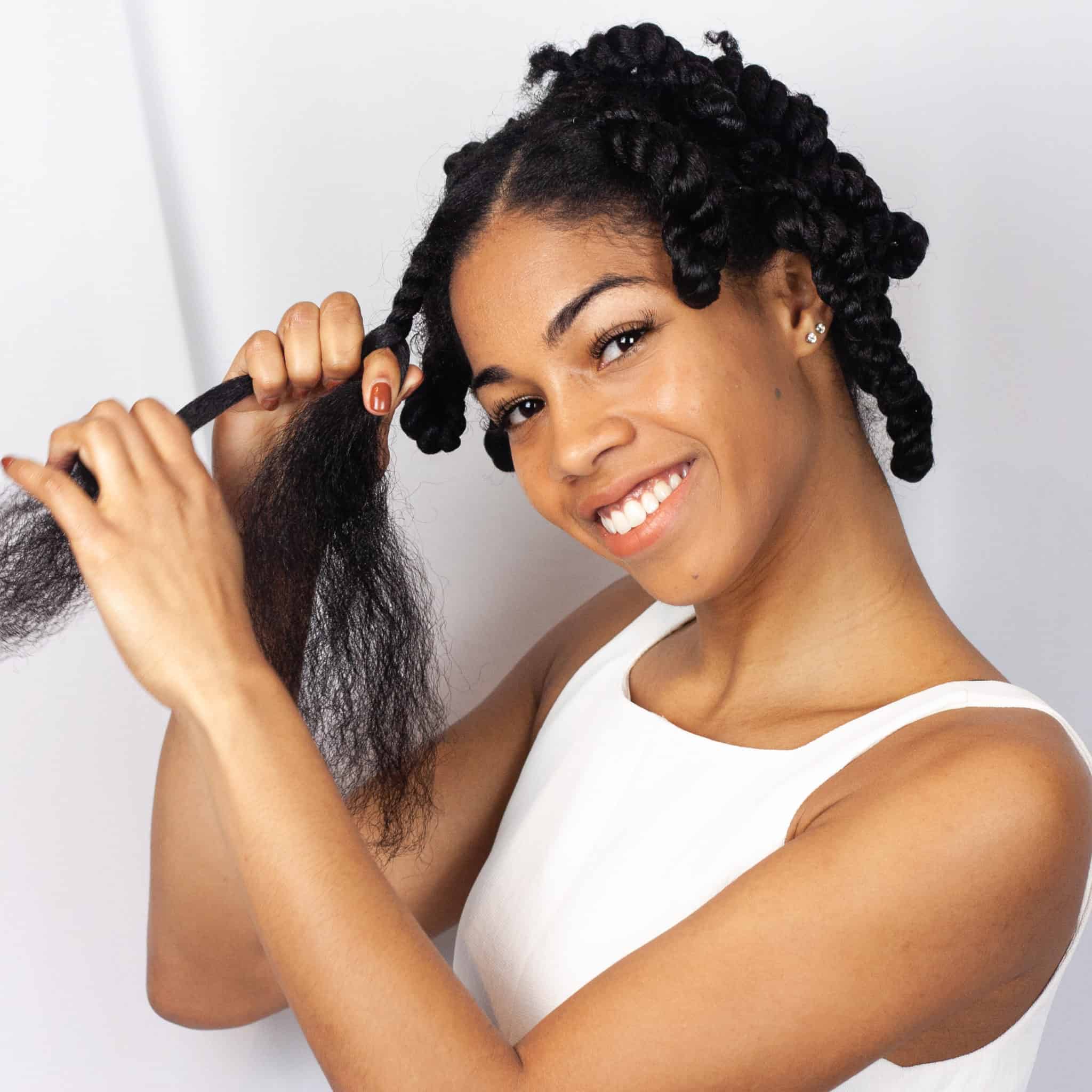 And finally, because I don't believe in reinventing the wheel, here's Naptural85 using the Revlon brush to blow out her natural hair. (Much more entertaining than if I tried to make a video.)

In conclusion, I really like this dryer. I'd even go so far to say that it's the best hair dryer for blowing out natural hair.
While I recommend blowing out on already pre-detangled hair, this brush really helps makes sure your hair stays detangled. And the surface area that this dryer covers does not compare to the last model I had.
Make sure to catch the latest from Comfy Girl With Curls on Social Media!