When it's cold and cloudy, it's easy to feel down or fall into a rut. But there is something to be said about being being cozy, and rocking bold lipstick and colorful scarves as great pick-me-up.
Maybe it's a placebo effect; maybe it's similar to how when you force yourself to smile, you can trick your brain into being happier. Either way, Tilda (#StyledbyTildy) put together some bold and bright lipstick and scarf combos for me, and I LOVED them.
She also did some pretty cool edits too:
If you follow me (Comfygirlcurls), or Badgaltity on Instagram, you've probably seen these, but now they're all in one place for you viewing pleasure. (Make sure you tell me your faves in the comments!)
The scarves are from Zara, and I'll let you know what bold lipstick I'm wearing in the caption beneath each photo!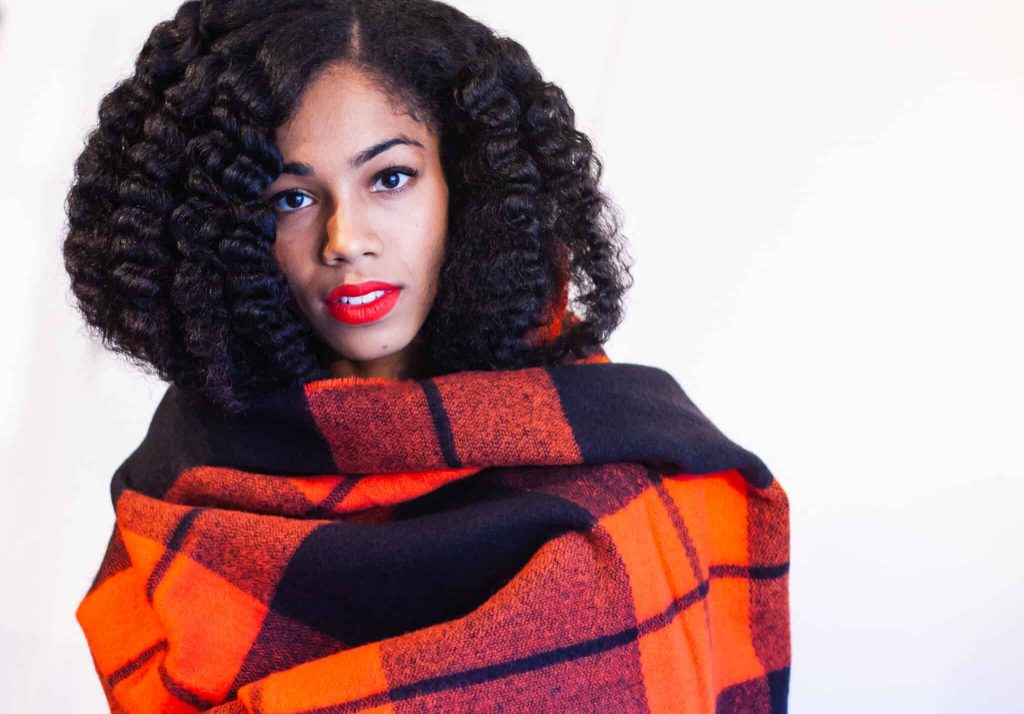 Before we continue, I want to talk about this braid-out (which eventually got a little crazy after trying so many styles). To create the look, I blew out my natural hair with the Revlon One-Step Hair Dryer & Styler (which I highly recommend, and have reviewed here). I then just slapped on some Olive Oil and followed up with the Olive Oil Eco-Styler.
In future, I would probably use cream or something with a bit more moisture to help set the style. I also would have sat under the dryer, or waited longer before untwisting my hair. The gel hadn't fully dried, so the twist out slowly lost it's shape… But still, I think it was pretty shiny and bomb-looking in the above picture!
Related: Twist out on Blown Out Hair using Melanin Haircare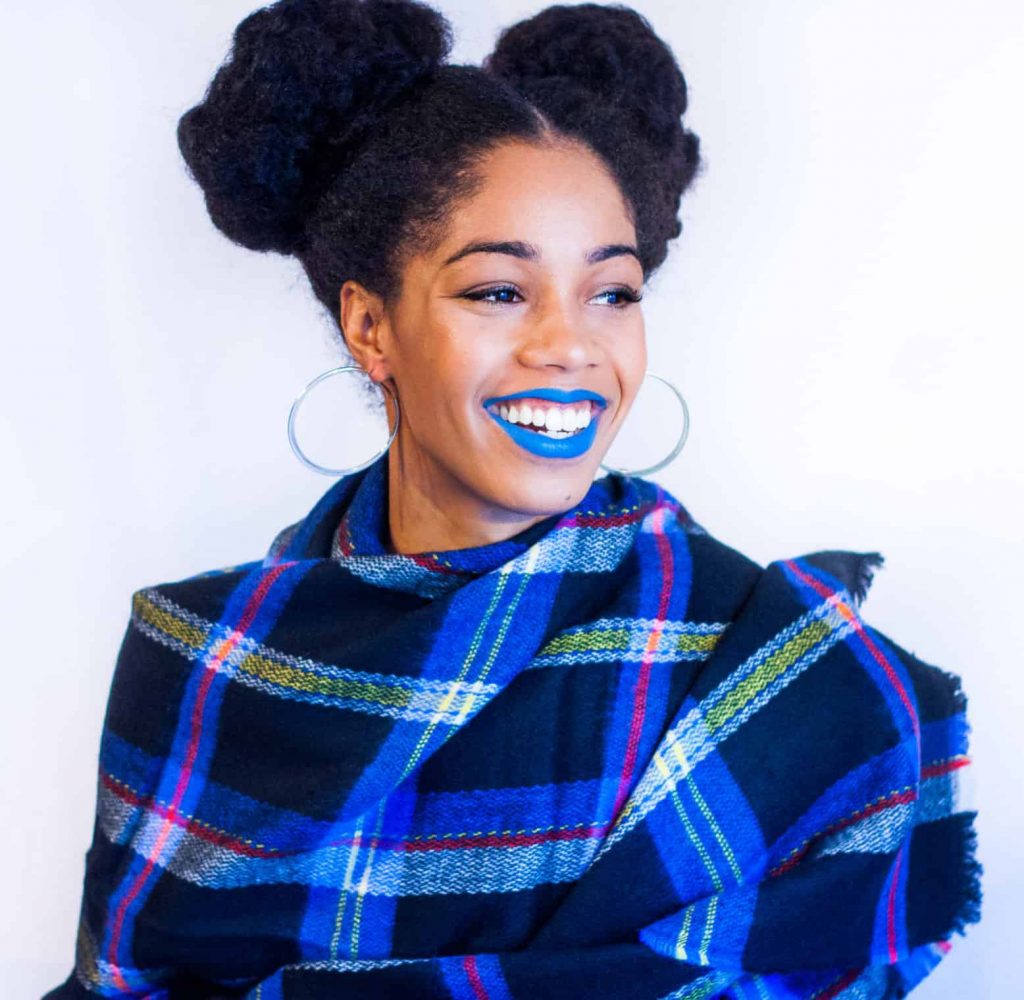 And finally, mustard yellow. Honestly, I know this is about being cozy in the cold weather… but all I can think about is how badly I want a swimsuit in this colour!
So what do you think of the bright and bold lipstick and scarf combinations? Do you like to get more colourful in the colder months? Let me know in the comments!
What to see more looks styled by Tilda?
Check out these outfits for date night inspiration.
Five days of 9-5 Outfits for your office job.
And these looks she did for one of her TildaKimono shoots.
Make sure to catch the latest from Comfy Girl With Curls on Social Media!