On my first ever attempt at coloured ombre box braids I went for a really cool green/teal, where strangers told me I looked like a mermaid. On my second time around, I wanted to get a little more adventurous, so I went for grey and purple ombre braids.
Looking back, I posted a ton on Instagram when I had them in, because I was SO obsessed with them, so if you follow me there, these may look familiar:
Just like the time before, I did these box braids myself. It took me an entire Friday to Sunday to finish them, but that was my own fault. I didn't strategize, and I made the parts too tiny. (They're bigger at the top, because I started to run out of time…).
In the end, I ended up with a TON of braids, and a pretty heavy head, but I wasn't complaining.
Life was a bit of a whirlwind when I had these in. I don't think I realized it at the time, but I was living my best life. I got engaged with these braids in, and I was keeping pretty busy.
The adventures I had with my purple ombre box braids:
Exploring was done in the forest with Bréa: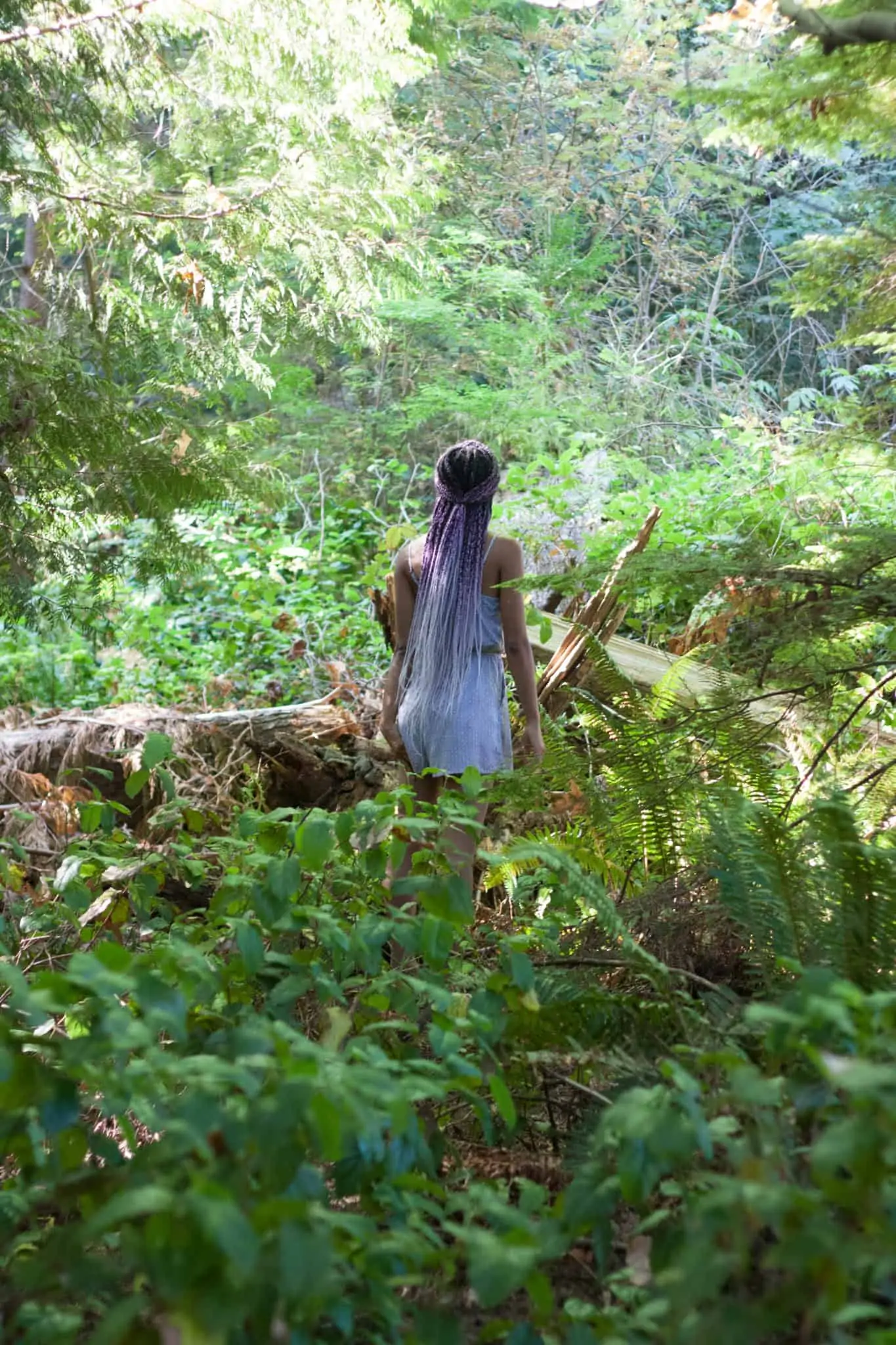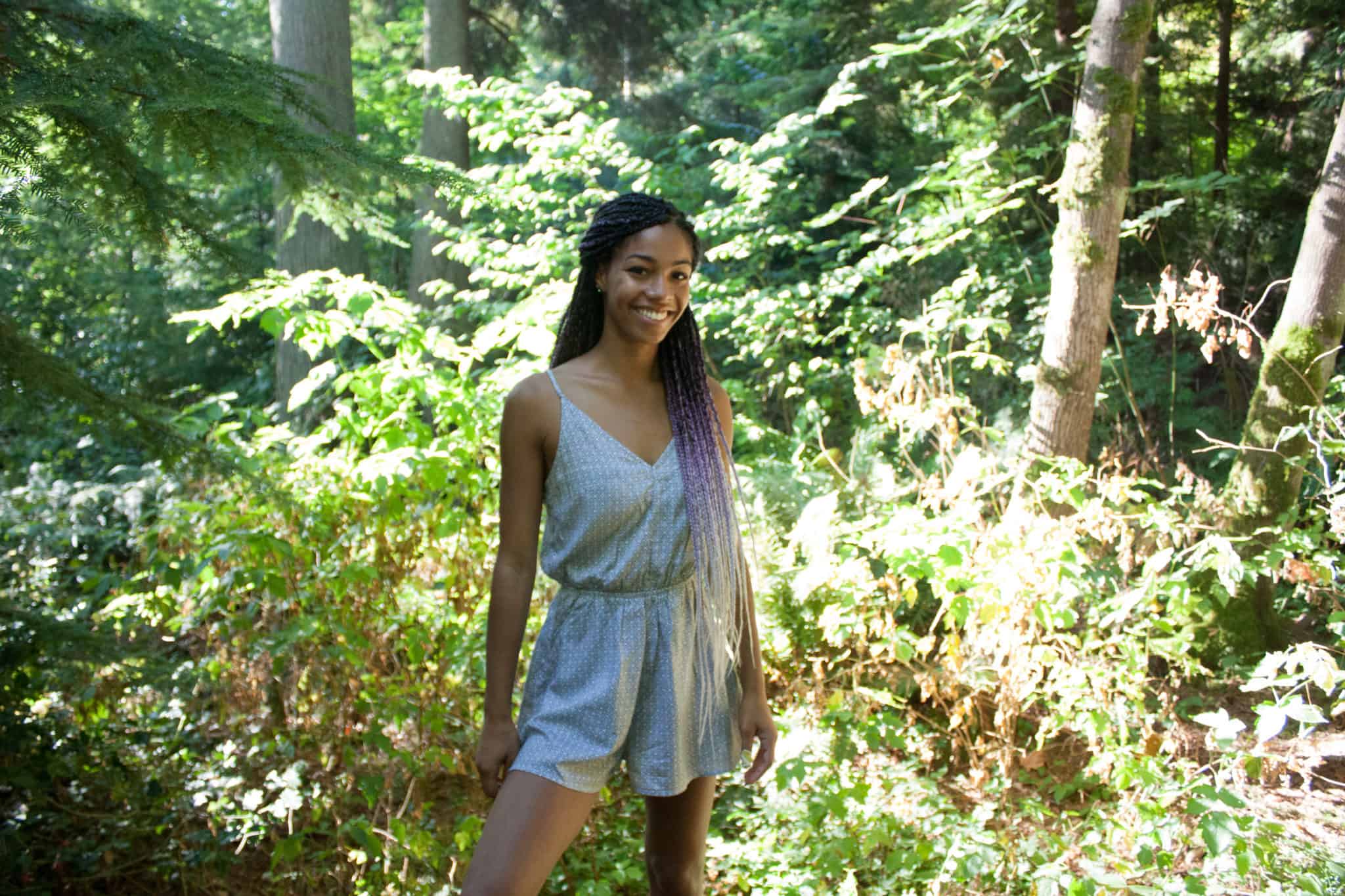 We went on a cruise to Disneyland, with a pitstop in Astoria, Oregon:
And I got to do a creative shoot with Xandria: (A sort of sequel to the shoot we did when I had green braids in.)
After trying the grey and purple ombre box braids, I'm a lot more eager to experiment with colours. Now, the question is: what colour will be next?
Make sure to catch the latest from Comfy Girl With Curls on Social Media!
---
Related Posts: