For any of you considering it, here's some Big Chop Inspiration for you! It takes a lot of courage to make the decision to 'big chop', especially when even in the natural hair community, there is so much focus on long hair. (Think "length checks" and "length retention tips".)
Personally, I think there is so much beauty in short hair, and even more so in the confidence of someone rocking the style.
This is why I was so extremely proud when a good friend of mine decided to Big Chop. First for the health of her hair, and two because I knew she would own the look.
Here she is sporting a beautiful TWA: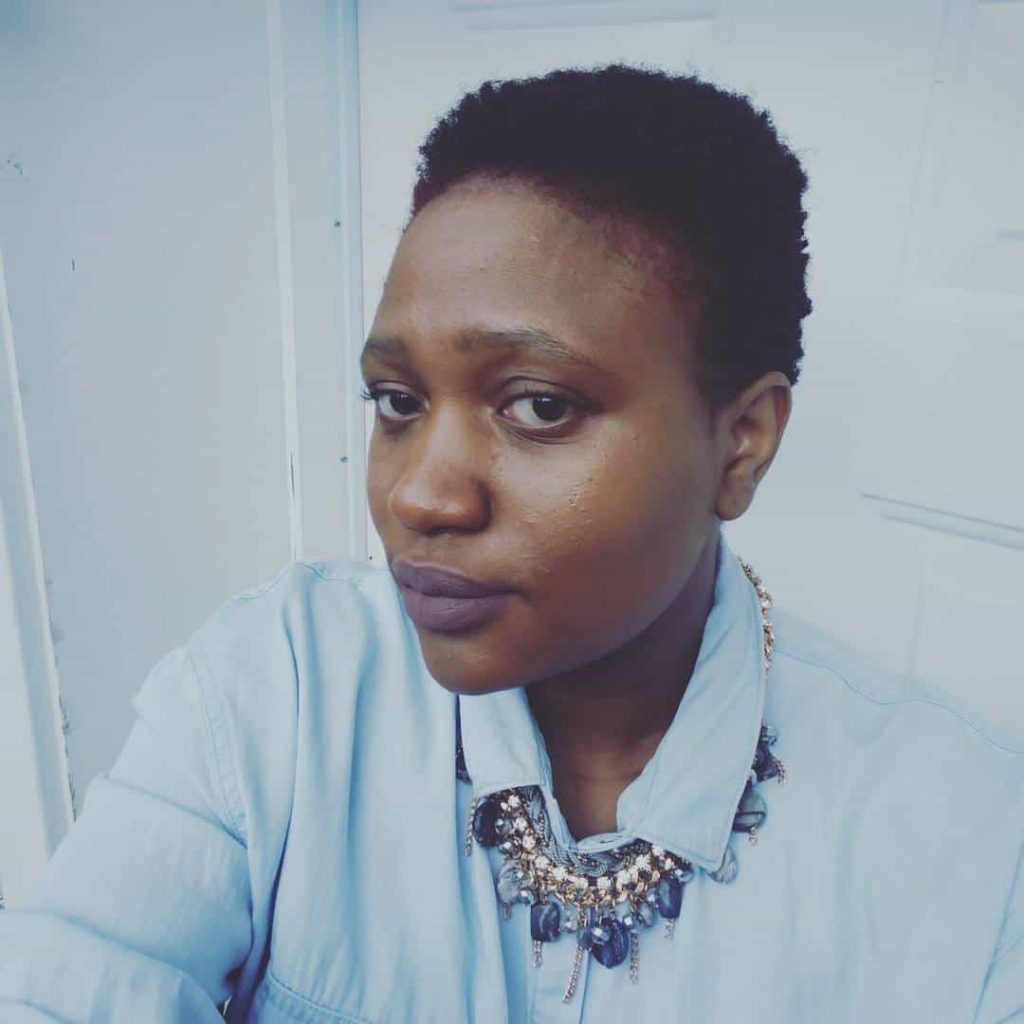 The truth is, I have been harassing her to go natural since I went on the kick. Looking back, this pressure was probably unfair, because I have a looser curl pattern, and had a lot more natural growth before chopping off my permed ends than she did. Realistically, going natural would be a different experience for both of us.
Either way, when I saw her post on Instagram, I actually laughed out loud.. and then teared up a bit.
So seriously guys, like she said #hideyourkidshideyourwife, because this lady is on fire!
Did any of you Big Chop? Or are you rocking a TWA just because you love the way it makes you feel? Leave your comments below!
*Tilda is also an accomplished stylist, designer, and all around cool gal. Check out some other posts related to her:
London Look – Created by Personal Shopper/ Stylist TIida Ruvinga
Tilda Will Make you Want to Chop off your Hair and go Blonde (More Big Chop Inspiration for you!)
Make sure to catch the latest from Comfy Girl With Curls on Social Media!